The Jefferson's Foundation
The Jefferson's Foundation is committed to reaching all children, who are less fortunate and living within our communities by offering them support when needed. Through this support, we hope to ensure these children receive the physical and financial needs to encourage a stable and healthy environment to grow and develop.
There are no upcoming events at this time.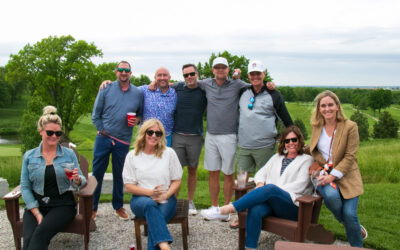 Local Lawrence and Kansas City businesses know how to show up for their communities time and time...
read more